Before & After
When we get involved in a renovation, the difference is dramatic…and quick! We usually complete our renovation projects in 30 days or less. Our advantage is that we can find you a home, make improvements to match your needs and get you more than a home – your dream home.
ExperienceD Team
We have been working with the same team of sub-contractors  for years. Our team is reliable, bonded, insured and hard working. When others can't find a team, our guys are already on the job.
Quick Turnaround
Creating renovation specifications such as new cabinetry, flooring, paint, plumbing fixtures, etc can be done in as little as one day.  On the average 2000 +/- sq ft home can be renovated to completion in less than 30 days!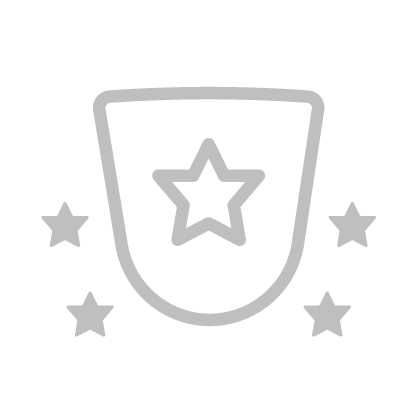 Licensed Real Estate Agent
GABRIELLE ROECKELEIN, ASID is also a licensed Real Estate Agent in the State of Arizona with Superlative Realty, LLC.
Full Service staging
We own our furniture and accessories, and can stage most homes for up to 30 days or more at competitive rates. Our designers put together an amazing look in just a few hours.
Ready to Move?
Up-sizing? Down-sizing? Empty nester? Due for an upgrade? We can help you get more for your home, maximize your equity and trade to the perfect property for you.
Residential, tenant improvements and more
We work with builders and general contractors. We have experience with retail decor, hospitality decor, multi-unit dwellings, and boutique projects.